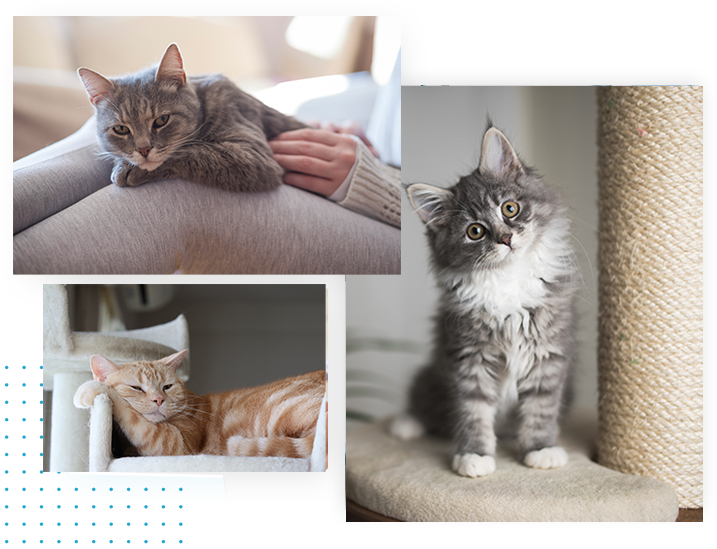 Welcome!
Adopt a Cat or Kitten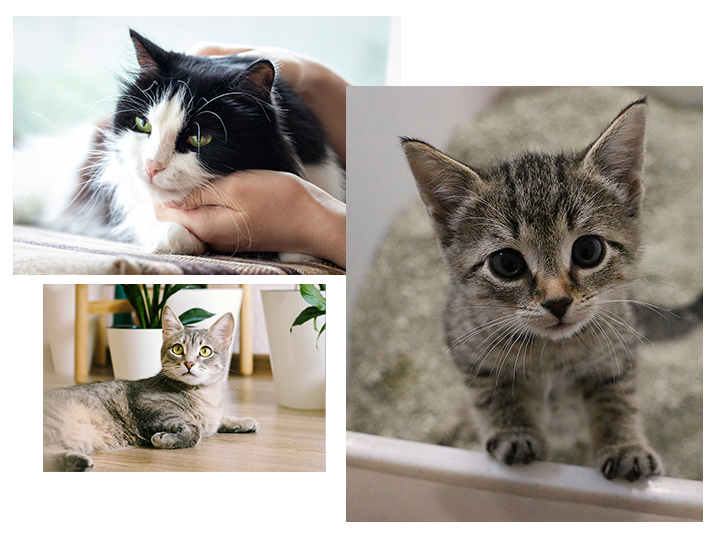 Ways to help #1!
Donate
Our cats and kittens need veterinary care, general care, food, litter, toys, treats and so much more! Donations help us provide the very best care while they await adoption into their forever homes! All donations are tax-deductable - and remember, we are a no-kill shelter. Please donate today!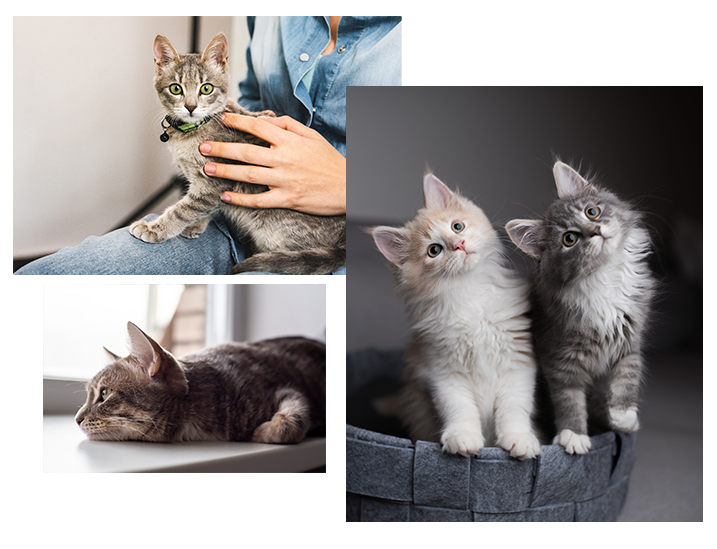 Ways to Help #2!
Volunteer
Our cats and kittens need to be cared for. We have volunteer opportunities available, including general care and cage cleaning, adoption help, transports and more. Volunteering is a great way to make a difference in the lives of homeless pets!

Next Steps!
Ready to Adopt?

We are so glad that you've made the decision to give a cat or kitten a loving, forever home! You can fill out the application online, or in person during Adoption Center Hours, and we will contact you with the next steps!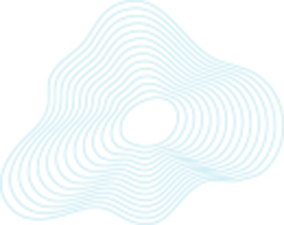 We currently don't have any events coming up. Please check with us again soon.